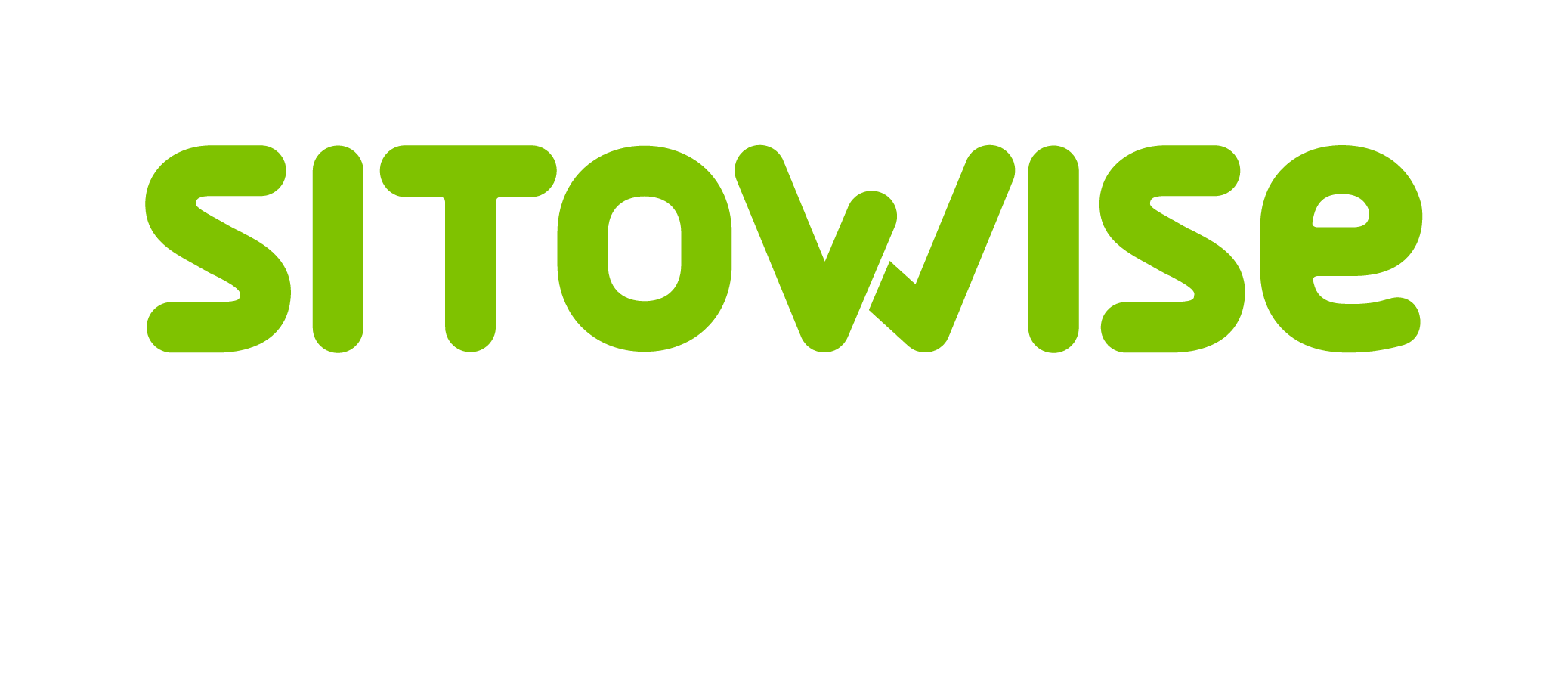 SITOWISE
Q3-2023-result webcast
2.11.2023 - 12:00 (UTC+2)
Welcome to Sitowise's Q3 result webcast on 2 November 2023
Sitowise will publish its January–September 2023 interim report on Thursday 2 November 2023 at 8:30 am (EEST). The stock exchange release and reporting materials in Finnish and in English will be available at www.sitowise.com after publishing. Sitowise's CEO Heikki Haasmaa and CFO Hanna Masala will present the company's result in English in the result webcast that starts at 12 pm EEST on 2 November 2023.
About Sitowise
Sitowise is a Nordic expert in the built environment with strong focus on digitality. We provide design and consulting knowhow to enable more sustainable and smarter urban development as well as smooth transportation. Sitowise offers services related to real estate and buildings, infrastructure, and digital solutions both in Finland and in Sweden. Global megatrends drive huge changes that require a re-evaluation of the smartness in the built environment – therefore we have set our vision to be Redefining Smartness in Cities. The Group's net sales were EUR 204 million in 2022 and the company employs more than 2,200 experts. Sitowise Group Plc is listed on Nasdaq Helsinki under the trading symbol SITOWS.
---
LiveKatsomo